So I didn't make my goal on Friday :(
. . . but help has arrived in the form of my good friend Emerly from Australia and her boyfriend Reece! They're prepared to help me all day tomorrow, so halleluja!!
ps, did I tell you the wallpapers aren't going to work out? Yeah, the wallpaper is not here. And it is not 'commercial grade' I find out later anyways. So unless I get it in the mail tomorrow... and I put it in the residence...
So the weekend produced: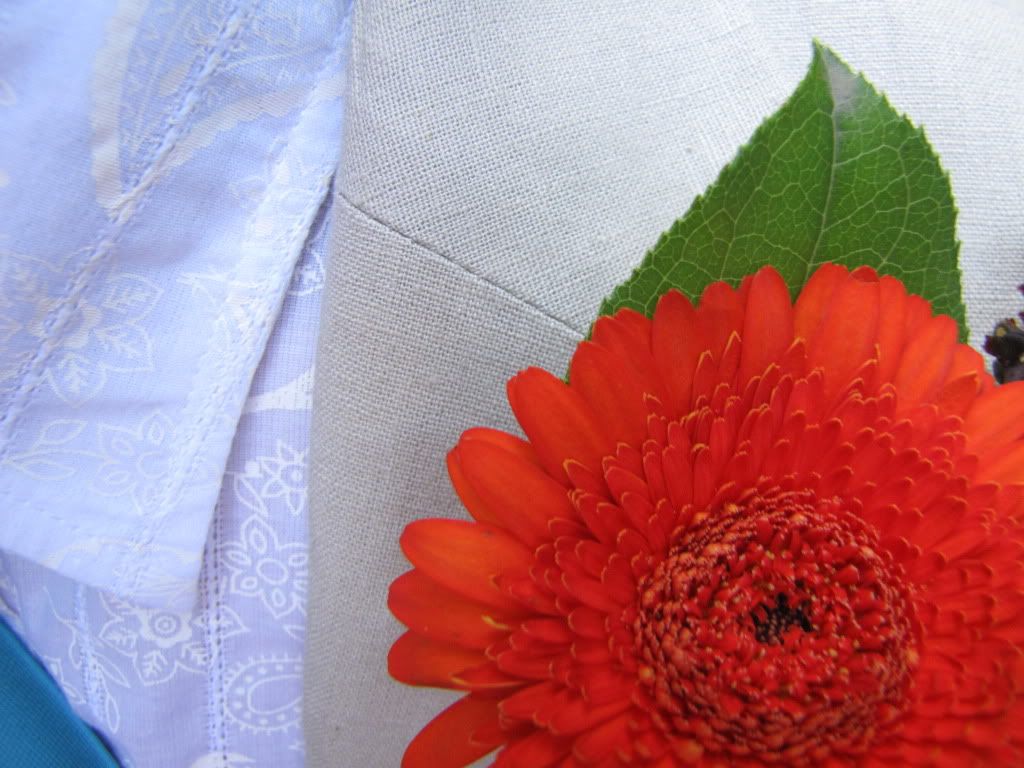 ps. I just took ages to upload that video. Watched it and realised... not that great...pretty short. But sweet. And it shows the Bride. And the back of the groom. And the back of my boy. But sorry about the crappiness if you had high expectations.
pps. ot was a great, great wedding