I worked on the floor plans from about 10 til about 7:30.... at which point I was too hungry to keep going, came home and had supper, and now can't seem to pick myself up to go back to school and keep at it... !!!
But I'm happy with what I did get done and my critiques were quite good, I got a lot of positive comments about the concept and layouts, so I feel a lot better about it now!
My next worry is the material boards I have to do. This will be very time consuming... just did an online search for wallcoverings and somehow... found some great samples - $5 each, but I can't risk not finding them in time and I know that wallcoverings are the hardest to get samples of (especially free) and that I REALLY REALLY want to display the different cultures and 'global influence' by using wallpaper... so... I think I can justify it if it lets me stress a little less. . .
So here is what I found (this is very exciting!):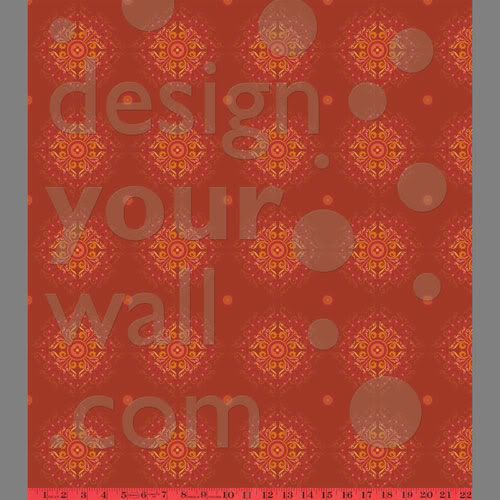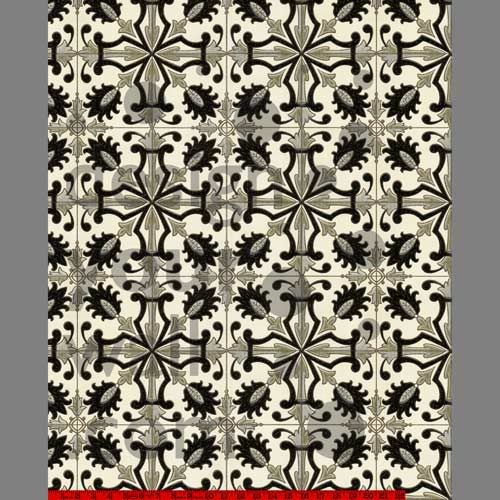 Got a little Asian Hawaiian, Portugese, American, Moroccan.... I am happy. This is what I wanted.
Thanks for the encouraging comments!